Quote Business Insurance Directly with NEXT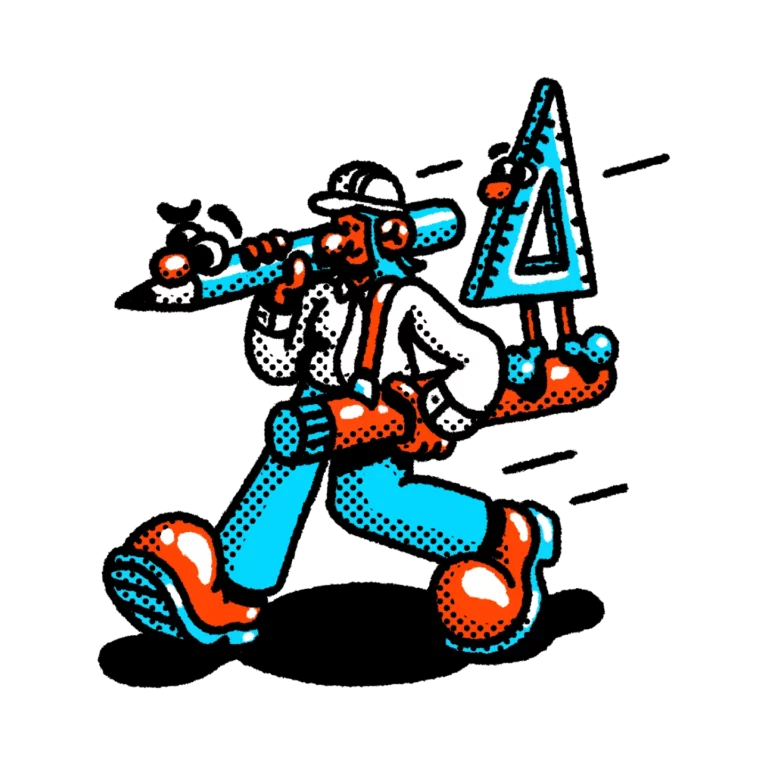 Business Insurance for Busy Owners
NEXT Insurance is what is known as an InsureTech company whose groundbreaking AI-based technology and hundreds of Data scientists, insurance advisors, product managers, designers & more can quickly and accurately determine a rate offered for your business. NEXT is passionate about helping businesses achieve their goals & are committed to serve the needs of business owners.
An option for hard to place coverages for Amazon Sellers to Independent Freelancers, NEXT gives you the freedom and convenience of AI with the guidance of an expert Independent Agent working side-by-side.
NEXT is backed by Munich RE, an A.M. Best rated "A- Excellent" reinsurer.