Risk Management Consulting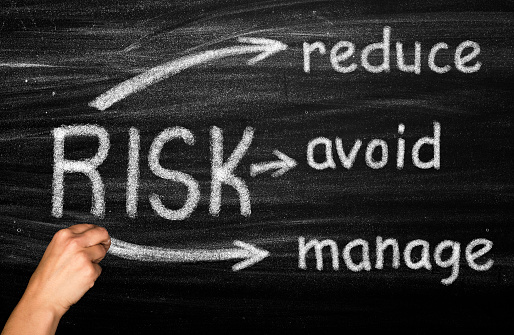 As a business owner or manager, it's crucial to recognize the importance of risk management. The right approach to risk management can help mitigate the likelihood of unforeseen events that can negatively impact your business, such as natural disasters, lawsuits, or cyberattacks. Proper risk management can protect your company's reputation, ensure compliance with legal requirements, and enhance your overall business strategy.

At C. Pina Insurance Agency, we understand the significance of effective risk management. We specialize in providing tailored solutions to help businesses minimize risk and maximize opportunity. With years of experience working with diverse clients, we know what it takes to construct a risk management team that meets your unique needs.

One of the key benefits of working with C. Pina Insurance Agency is our expertise in identifying and managing risk. Our team of risk management professionals works closely with your organization to identify potential risks and develop strategies to minimize them. We offer a range of services, including risk assessment, risk financing, and risk transfer.